July 2022 World Challenge Information Evening
For parents of students in years 9, 10, 11 and 12.
Tuesday 26th January 2021 at 6pm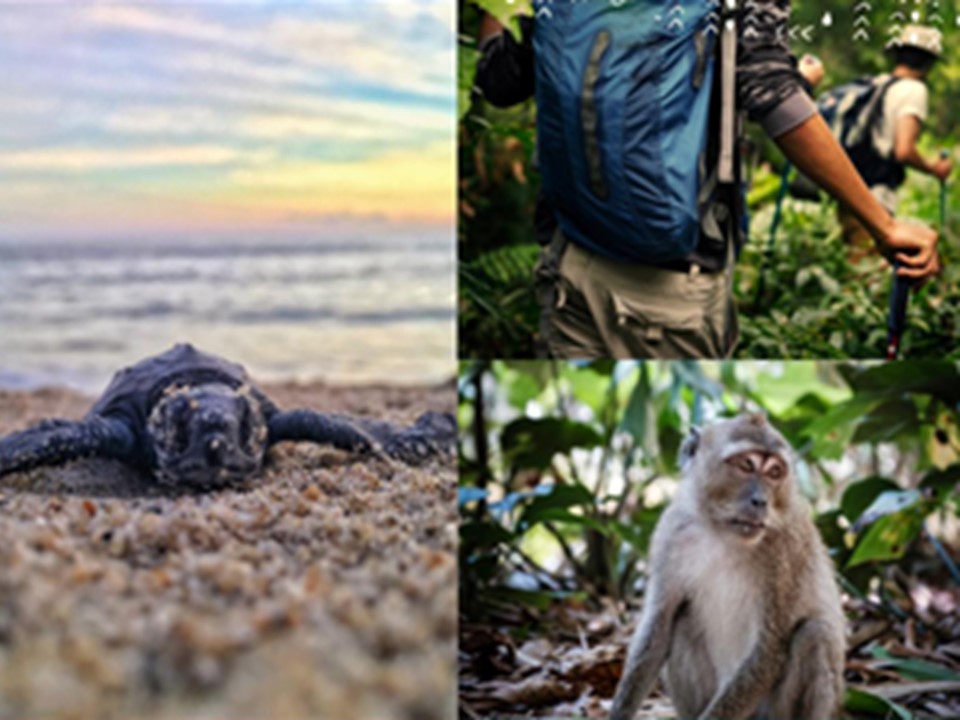 Are you a student in Year 9, 10, 11 or 12? Are you sick of being indoors, in the same four walls, with the same food, the same people? Do you want adventure, challenge and independence?
Then sign up to the July 2022 World Challenge Expedition! Click on the link below to find out more:
https://ourworldchallenge.com/e5lasfk/
Parent Information Evening on Tuesday 26th January 2021 with Jamie from World Challenge:
Contact Miss Sheikh with any queries.